This section of the Museum is temporarily closed.
The Canadian War Museum is now open, guaranteeing new safety measures and offering lots of free summer fun. Join us Thursday through Sunday, 10 a.m. to 4:30 p.m., for indoor guided tours of LeBreton Gallery and a host of outdoor experiences. Discover the Museum's summer offer now.
We also invite you to follow us on our social media channels, and to enjoy the Museum's digital offerings through Museum at Home, where you'll find a range of engaging online activities for all ages.
The South African and First World Wars
Canada's contributions in these overseas wars led to a growing autonomy and international recognition, but at great cost.
Canada's sacrifices and contributions to the South African and First World Wars led to an increased sense of nationhood and to international recognition. However, the strain of war nearly tore the country apart. In this gallery, visitors enter an imperialistic setting marking the 1897 Diamond Jubilee. Canada was proud to be part of the British Empire and celebrated in its greatness. Despite intense debates over whether to support Britain's war in South Africa, Canada sent an overseas force. This decision marked an important change in Canadian military relations: Canada was now willing and able to support its allies by fighting in other countries.
To mark the 100th anniversary of the Battle of Vimy Ridge, the Canadian War Museum has revamped the Vimy section of Gallery 2. New artifacts and new audio, video and interactive content will help visitors understand this iconic battle and its enduring legacy.
Don't forget to pick up a souvenir catalogue!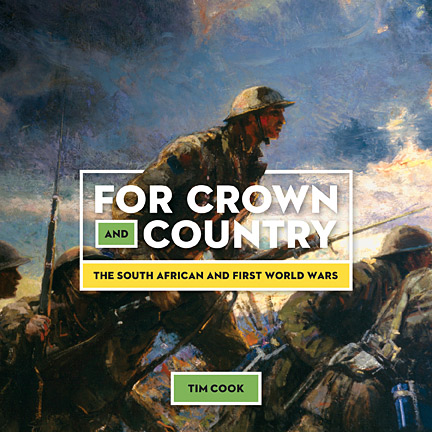 Complete your visit by picking up the souvenir catalogue For Crown and Country – The South African and First World Wars, on sale online and at the Museum Gift Shop.