The boutique at the Museum offers a range of souvenir and gift items for all tastes and budgets.
The Boutique at the Canadian War Museum features a wide range of products related to its permanent and special exhibitions, including an outstanding selection of books, models and games. Other favorites include collectables such as toy soldiers, clothing and accessories, as well as Canadian souvenir items, and books and other products for children.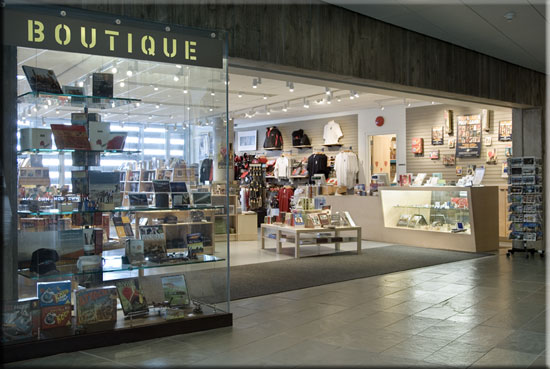 Contact Us
For more information, please contact our boutiques directly at 819-776-8660.