The Canadian War Museum is pleased to partner with the website Black Canadian Veterans and historian Kathy Grant in a special event marking Black History Month.
Thursday, February 24, 2022
1 p.m. (EST)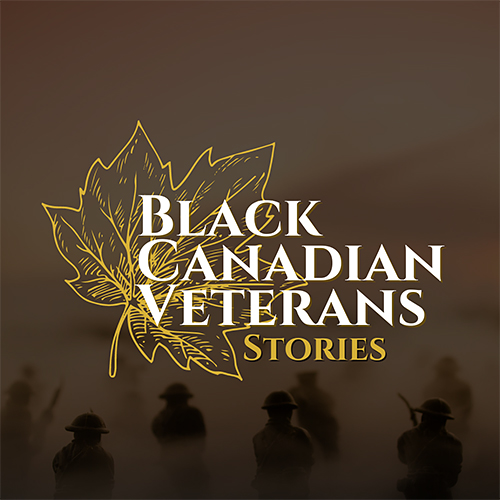 In this virtual session, contemporary Black Canadian veterans share stories of Black veterans from the First and Second World Wars, while Cadet Hakim Foyn offers the perspective of Black youth. These presentations will be followed by a question-and-answer period exploring contemporary experiences in the Canadian Armed Forces, as well as the military history of Black Canadians.
Black Canadians have served this country with distinction for more than 200 years, sometimes paying the ultimate price. This virtual event is designed to raise awareness of the military contributions of Black Canadians, in times of both war and peace.
Students and educators from across Canada are invited to participate in this special Black History Month program. Questions for presenters can be sent in advance to programs@warmuseum.ca. The program is free, but space is limited, so we encourage you to register soon.
In English with simultaneous translation in French.
Register on Zoom
Photos:
Courtesy of Kathy Grant