The Canadian War Museum is proud to partner with Hot Docs — North America's largest documentary festival — featuring cutting-edge films from across Canada and around the world. Each screening will be followed by a moderated discussion and Q&A with a special guest, exploring the film's themes. Join us for these thought-provoking evenings of documentary film and conversation. This season will feature:
Granny Project
Thursday, April 25, 7 to 9:30 p.m.
There is a special bond that exists between grandmothers and grandchildren, and sometimes it is only grandchildren who can ask the questions no one dares to ask. Three charming 20-something grandsons explore the question of how memory works when they take a unique journey with their grannies to discover their historic and personal legacies through stories from the Second World War. Playful and innocent, this endearing film takes audiences on an emotional journey through laughter and sadness as the three extraordinary women — a former British spy, a Hungarian Holocaust survivor and a German dancer — tell their stories. But when the grandmothers meet one another, their divergent languages and pasts bring raw emotions to the surface and the grandsons find that their playful experiment has become much more profound.
Languages: Hungarian, English and German
Full subtitles in English
Rating: PG (parental guidance suggested)
Special Guest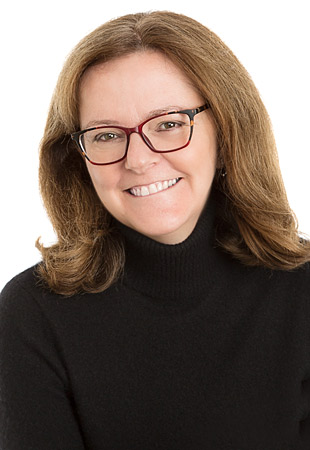 As Chief Executive Officer at the Vanier Institute of the Family, Nora Spinks works with individuals and organizations that study, serve and support families mobilizing knowledge and enhancing national understanding of families in Canada.
The Vanier Institute speaks to issues as they affect and are affected by families — including grandparents — from a perspective that embraces Canadian families in all their diversity.


See also:
On Her Shoulders – Thursday, February 21, 7 to 9:30 p.m.
The Accountant of Auschwitz – Thursday, March 21, 7 to 9:30 p.m.
The Deminer – Thursday, May 23, 7 to 9:30 p.m.
Q&A is in English with simultaneous French translation.
Presented by the Canadian War Museum in partnership with the Hot Docs Canadian International Documentary Festival