A tour with Dr. Stacey Barker.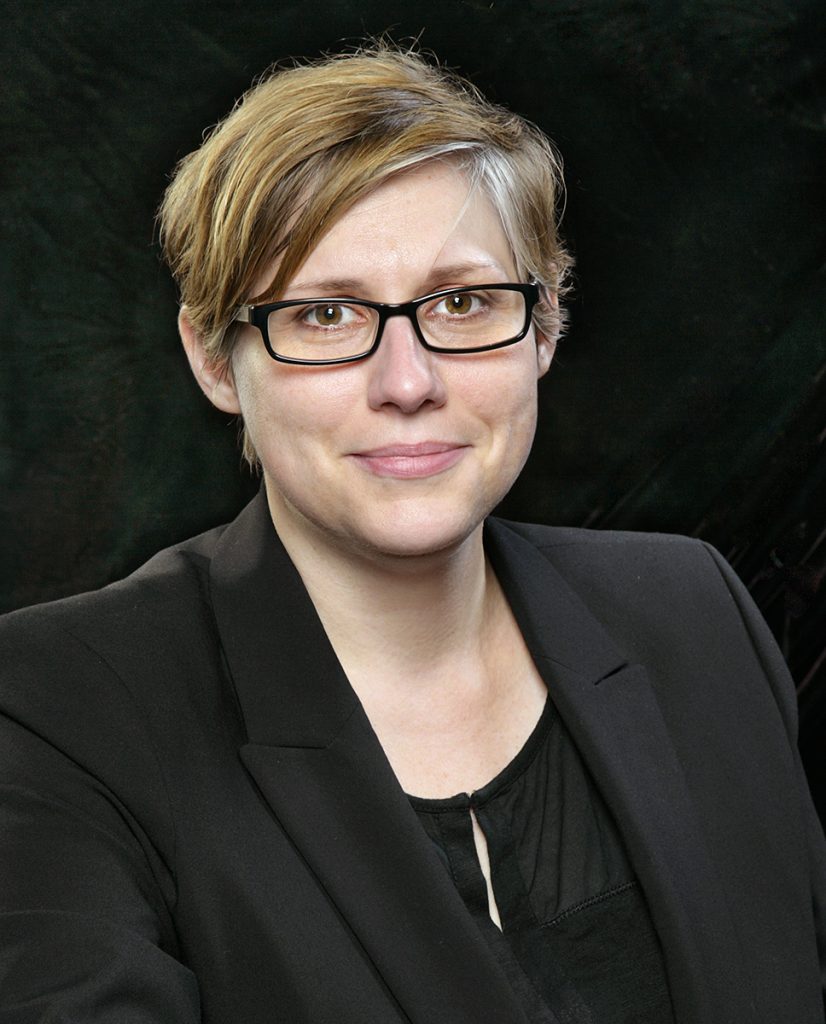 Photo: Stacey Barker
Join historian Dr. Stacey Barker for a tour of the Canadian War Museum, where you will examine selected artifacts and stories from a women and war perspective. You will learn about the general experiences of Canadian women during the world wars, some of the ways they contributed to the war efforts, and the impact of war on their daily lives.
Dr. Stacey Barker
Dr. Stacey Barker is a historian at the Canadian War Museum. Her areas of research include art and war, women and war, and food in wartime. She has curated several exhibitions, including World War Women and Women in Service: The Art of Molly Lamb Bobak. Recent publications include Material Traces of War: Stories of Canadian Women and Conflict, 1914–1945 (University of Ottawa Press/Mercury Series, 2021).
Exclusive members presentation with Dr. Stacey Barker. In English.
Tickets will be available March 17.

Photo at top of page:
Land Girls Hoeing
Manly MacDonald, 1918-19
Beaverbrook Collection of War Art
Canadian War Museum, 19710261-0370