An exhibition created by the Canadian War Museum.
A clock retrieved from the rubble of Hiroshima.  A blue beret from the first United Nations Peacekeeping mission. A First World War Victoria Cross medal awarded to a stretcher-bearer. These and over 300 other artifacts from Peace – The Exhibition, vividly illustrate peace has always been part of the Canadian story. Yet, how we have defined, made and kept peace at home and around the world is diverse and continually evolving. Come experience how generations of Canadians have negotiated, organized, and intervened for peace.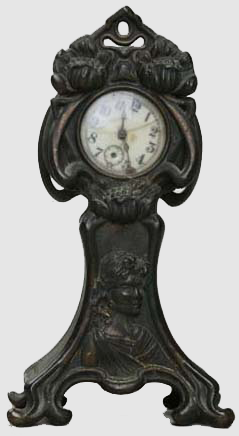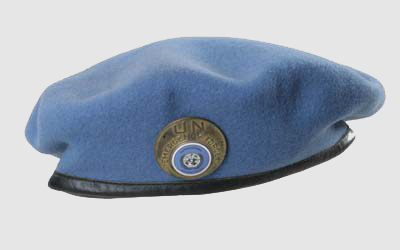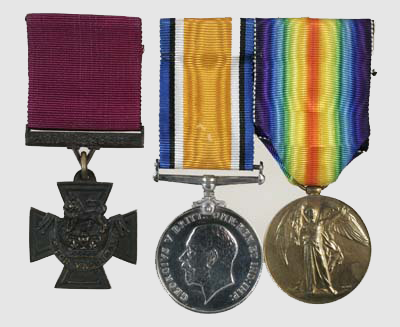 "Visitors will be moved and inspired by the courage and strength of Canadian individuals, families, and communities." says Dr. Amber Lloydlangston, Assistant Historian at the Canadian War Museum.
Consider the story of Setsuko Thurlow, who retrieved the clock from her home in Hiroshima and later emigrated to Canada, where she was eventually awarded the Order of Canada for her lifetime of activism against nuclear weapons.
Or Chief Warrant Officer H.F. Stevens from Calgary, Alberta, who wore the iconic blue beret as a member of United Nations Emergency Force I, the first UN Peacekeeping force.
And of Canadian stretcher-bearer Private John Francis Young, who received the Victoria Cross, the highest military honour for British and Commonwealth forces, for fearlessly assisting wounded men near Dury in France on September 2, 1918.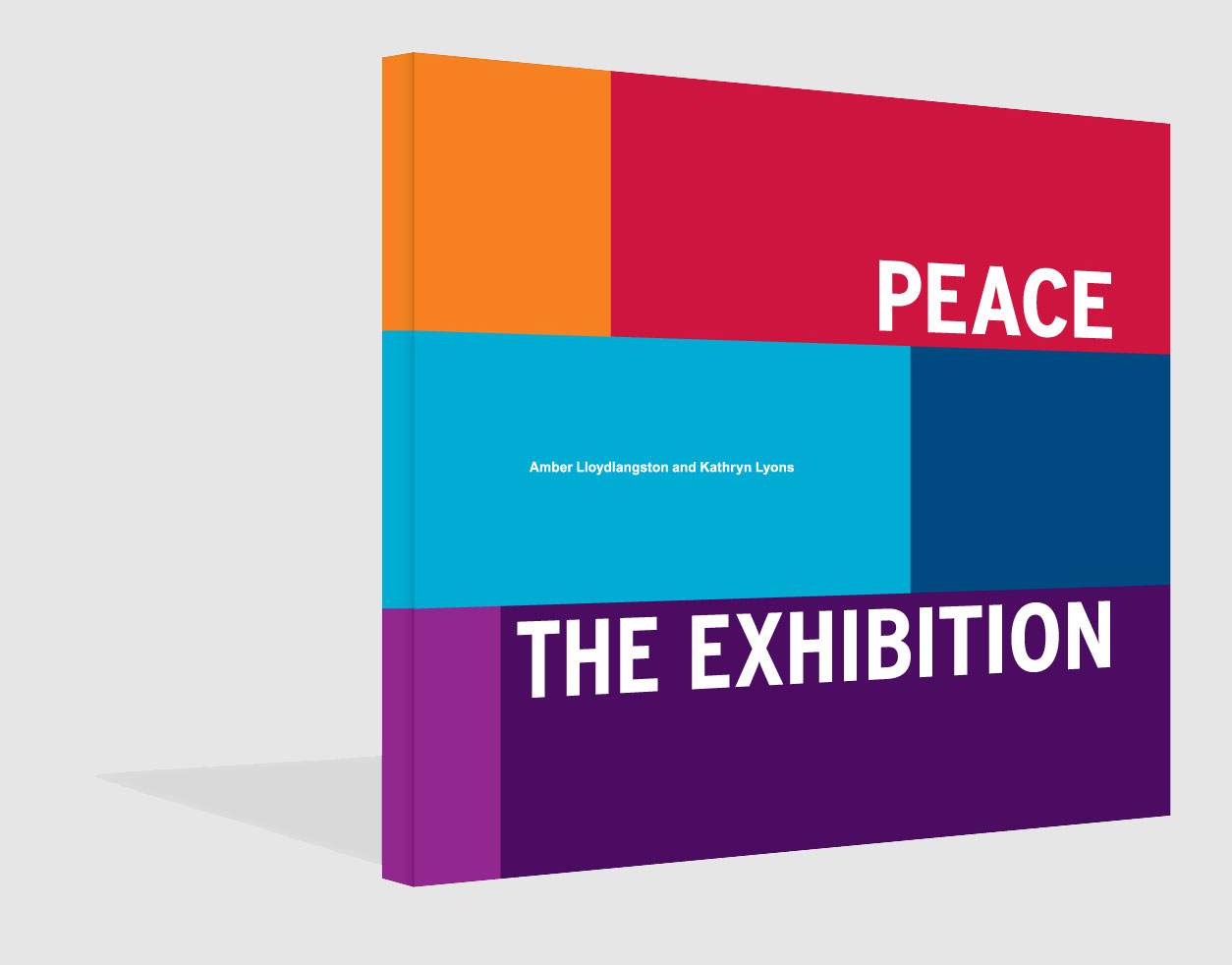 Complete your Peace experience with the Peace – the Exhibition Souvenir Catalogue, on sale online and at the War Museum Boutique.
Plan your visit: Hours, directions, parking, what's on, and more.
We are very thankful to all the institutions and individuals who gave us permission to use their photos in the exhibition promotion material.
Attend four fascinating panel discussions about the role of negotiation, organization and intervention in peacebuilding as prominent voices in the field engage in lively discussions.
The Art of Peace – Artifact Spotlight
Various days
Take a tour of the art of Peace – The Exhibition with one of our trained Interpreters.
What Does Peace Look Like?
August 1 to September 30, November 1 to 30
Reflecting on the exhibition, what does peace look like to you? Draw a picture or write a response. Then, take a few minutes to look at the ways that other people have responded.

For more information about our sponsor click here: