Concentrated explorations of lives lived, lost, and Forever Changed.
Join Museum historians as they offer an in-depth examination into Canadian lives forever changed by the Second World War.
Thursday, May 12, 2022
1 to 2:15 p.m. (EDT)
What stories can artifacts tell? How do documents illuminate the lives of people from the past? What role do oral histories play in understanding the impact of war? In these illustrated talks, Museum historians unpack the poignant biographies of wartime Canadians. Find out about Major Alexander Campbell's leadership under fire, or how wartime service affected Private Minnie Eleanor Gray as a Black Canadian serving in uniform. Discover how archival records help us better understand Robert Brett's life, from the Halifax explosion to his role in the evacuation of soldiers at Dunkirk, and how oral histories with Second World War veterans can reclaim hidden history and preserve it for future generations.
Join Dr. Mélanie Morin-Pelletier as she moderates four virtual talks by Drs. Stacey Barker, Tim Cook, Jeff Noakes, and Michael Petrou. This online event is part of programming for the exhibition Forever Changed – Stories From the Second World War.
This event is presented in English with simultaneous French interpretation.
Register on Zoom
Dr. Mélanie Morin-Pelletier
Historian, War and Society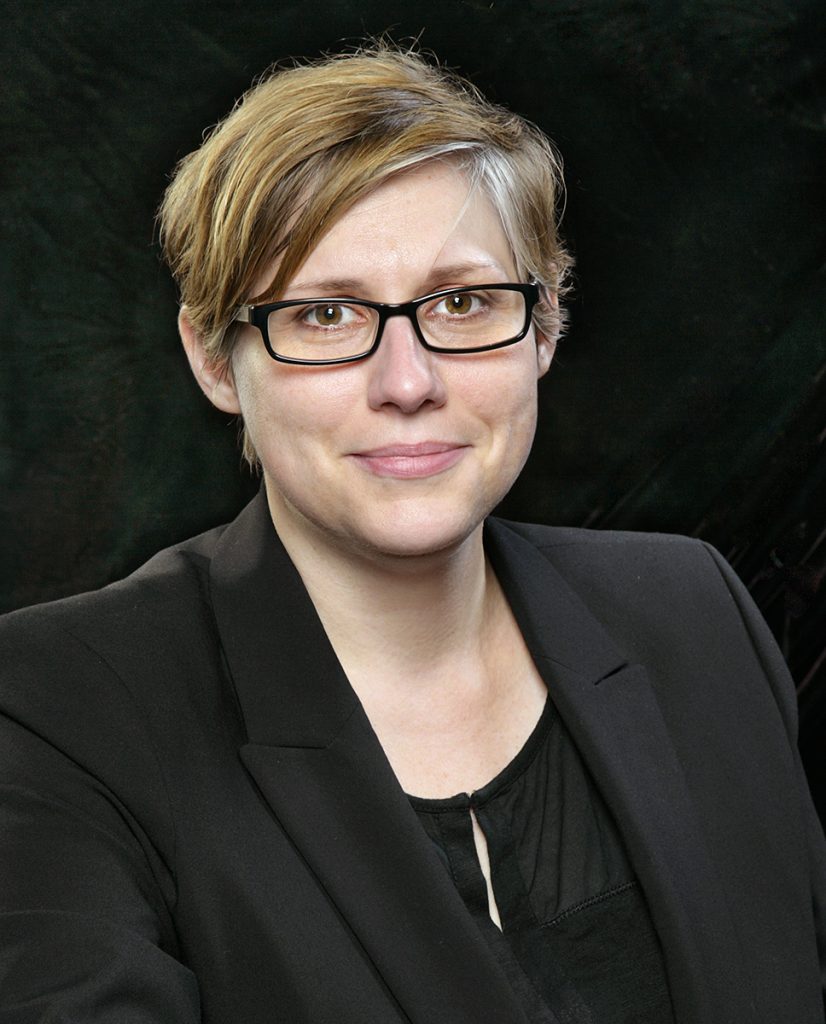 Dr. Stacey Barker
Historian, Arts and Military History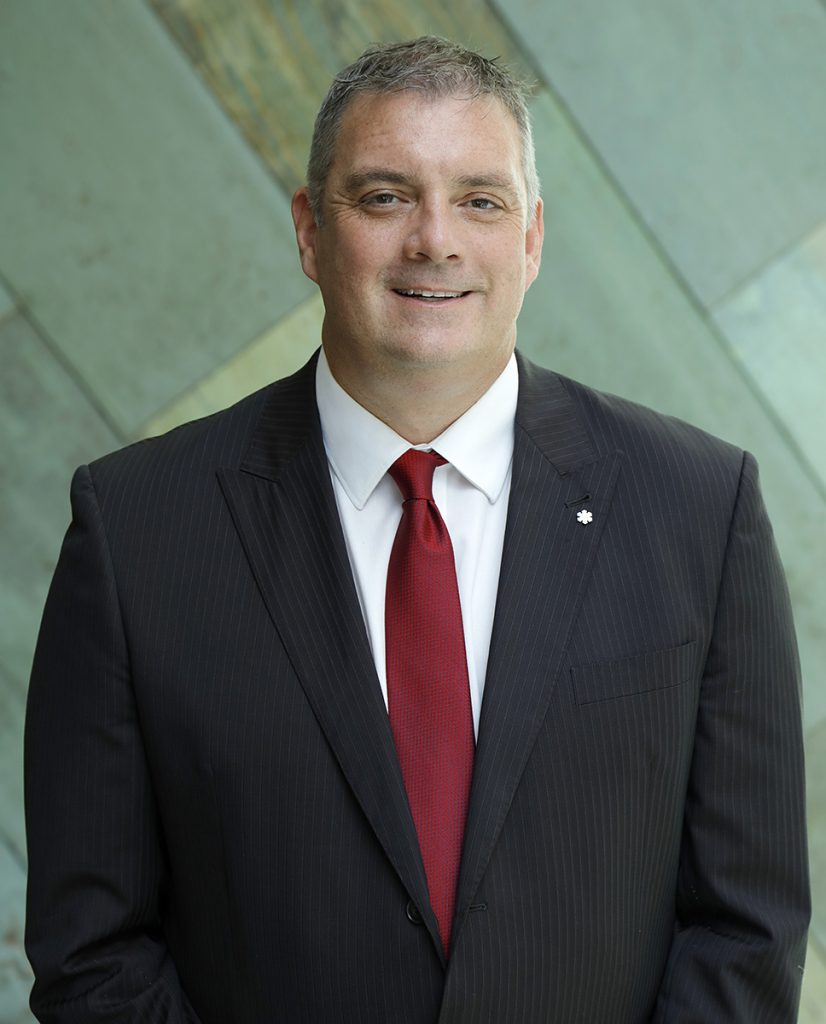 Dr. Tim Cook
Chief Historian and Director, Research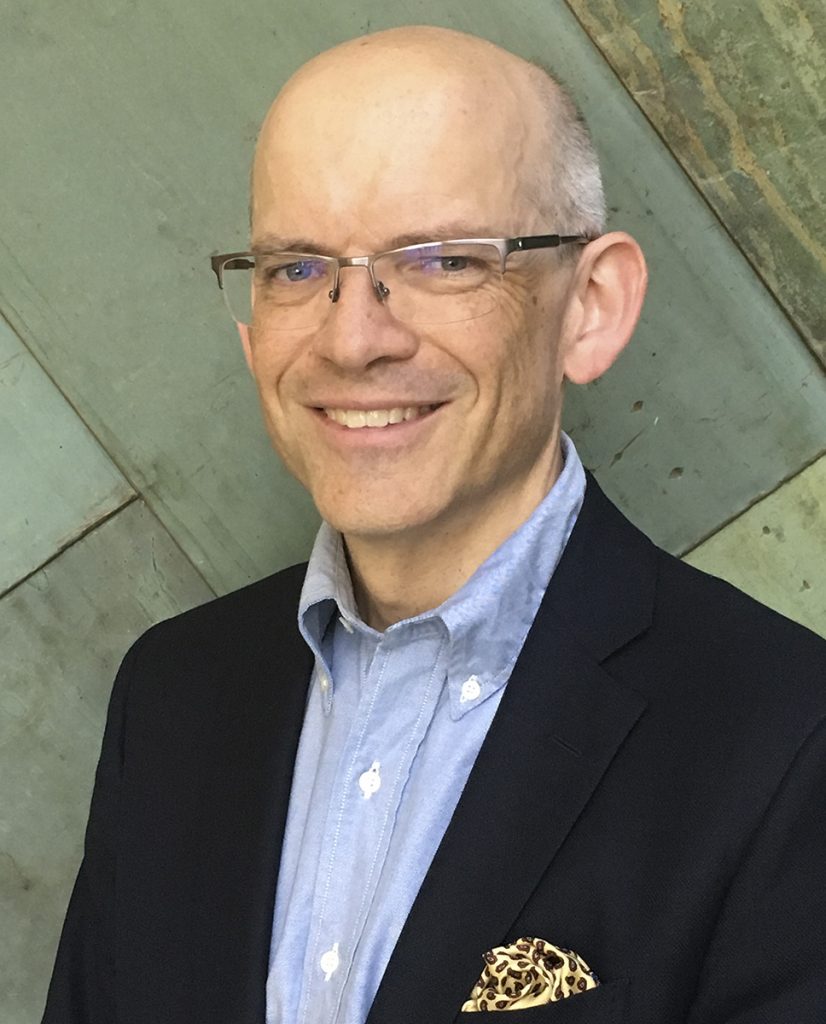 Dr. Jeff Noakes
Historian, Second World War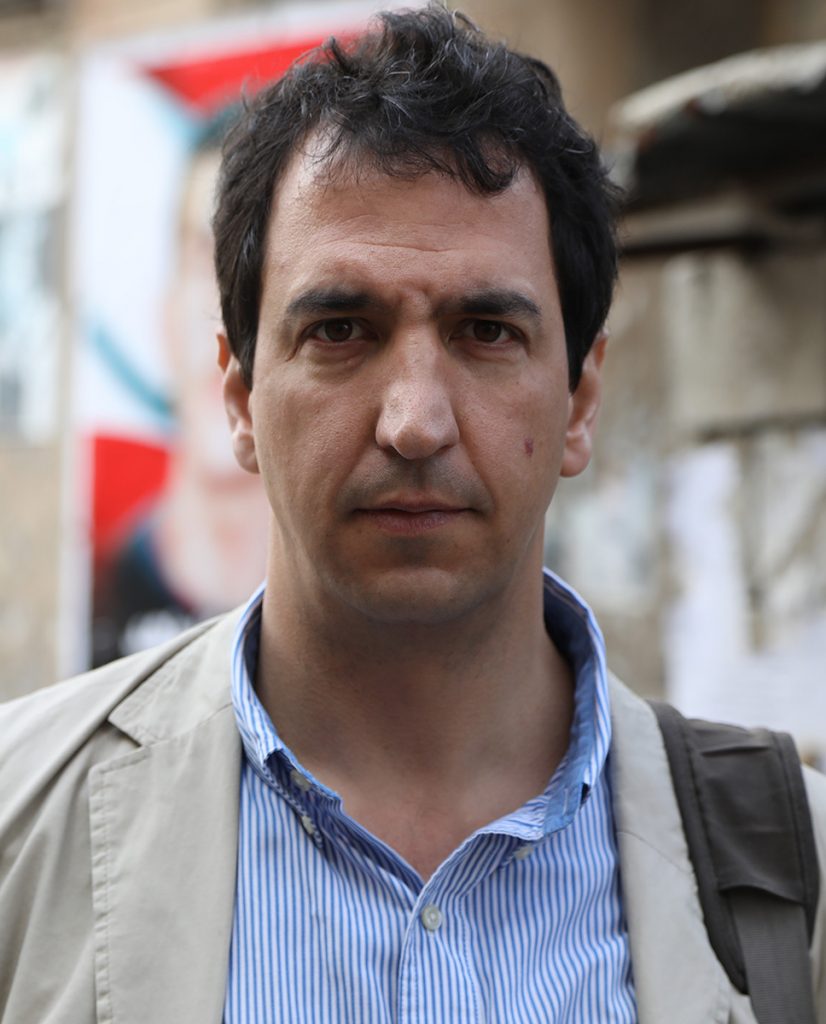 Dr. Michael Petrou
Historian, Veterans' Experience