Summer Camp by Sonart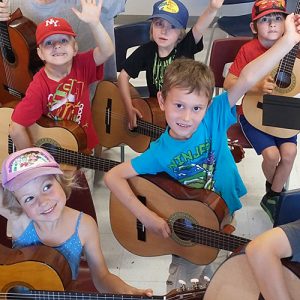 This summer, Sonart will offer a summer camp at the Canadian War Museum.
Available dates:
August 15 to 19, 2022
August 22 to 26, 2022
Rate: $295 per week, per child
The Canadian War Museum is a unique location that will fascinate young campers! At this camp, children enjoy an unforgettable musical experience while learning more about Canada's military history and culture.
In addition to daily music lessons, campers participate in strategy games and team-building exercises, both indoors and outdoors. This is a great camp for kids with an analytical turn of mind.
The camp is offered for children 5 to 12 years old.
Sign up now for a week full of unforgettable adventures!