Birthdays at the Canadian War Museum
The perfect place for a memorable birthday party!
Celebrate at the War Museum with creative and fun-filled activities designed to spark to curiosity of children aged 5 to 10.
The party includes:
One hour in a private party room;
Admission to the museum;
Unlimited time in the Museum (until closing);
One hour animation*
* Only with the "King or Queen of the Castle" and "Sneaky Spies" themed-party.
Themed parties available as of September 2016
The Canadian War Museum requires a ratio of one adult for every five children. Maximum of 18 people for the "King or Queen of the Castle" and "Sneaky Spies" parties and a maximum of 30 people for the DIY Party.
Payment is due in full upon registration. Registration is required a minimum of two weeks in advance.
Reservations:
819-776-7014
information@warmuseum.ca
Pricing:
Regular price
(up to 10 kids and 2 adults)
Members
(up to 10 kids and 2 adults)
+ loot bag
+ extra adult
+ extra child
Themed-party
$190
$180
$5 each
$10 each
$10 each
DIY Party
10 a.m., 12 p.m. and 2 p.m.
$100
$90
$5 each
$10 each
$8 each
Themed-party: King or Queen of the Castle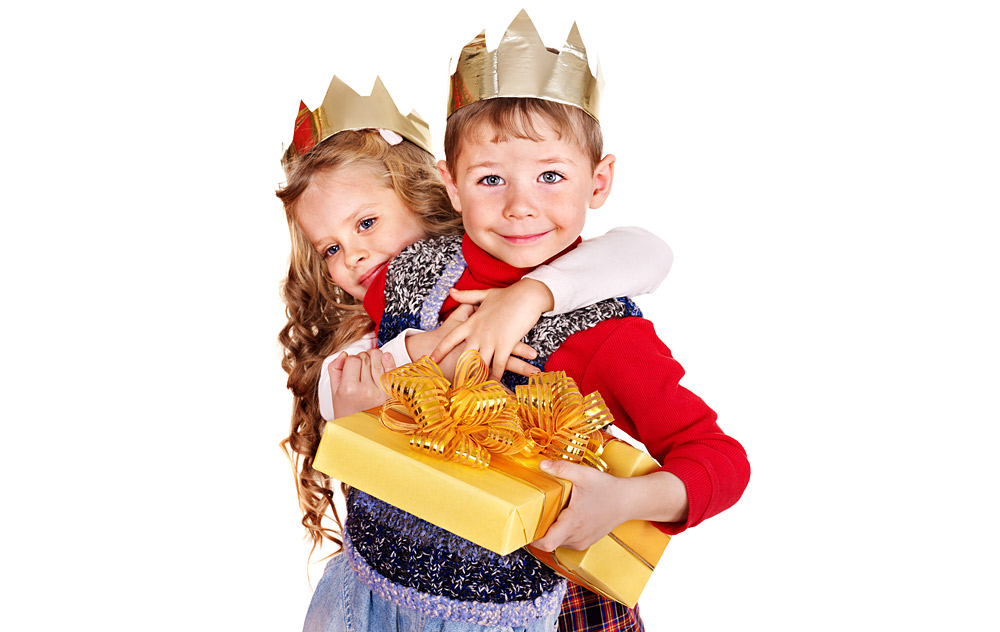 Ages 5 to 10
Master the art of military defense as you build a fort with your friends, and see if it can withstand a bean bag attack.
Do you want to be king or queen of the castle on your birthday? Recruit your friends for a fort building party that will test your military defence skills! Two teams will choose regimental colours for the troops to rally behind and make their own shields. After learning about the key features of fortified structures, such as strength, support, sight lines and parapets, each team will design a fortress to protect them from their opponents, using Imagination Playground foam building blocks. Proudly defend your stronghold in an epic battle of bean bags! Whose battlements will topple first? We'll find out how many bean bags it takes to knock down each fort. Whether or not your team emerges victorious, you can all take your shields home with you for future battles.
Themed-party: Sneaky Spies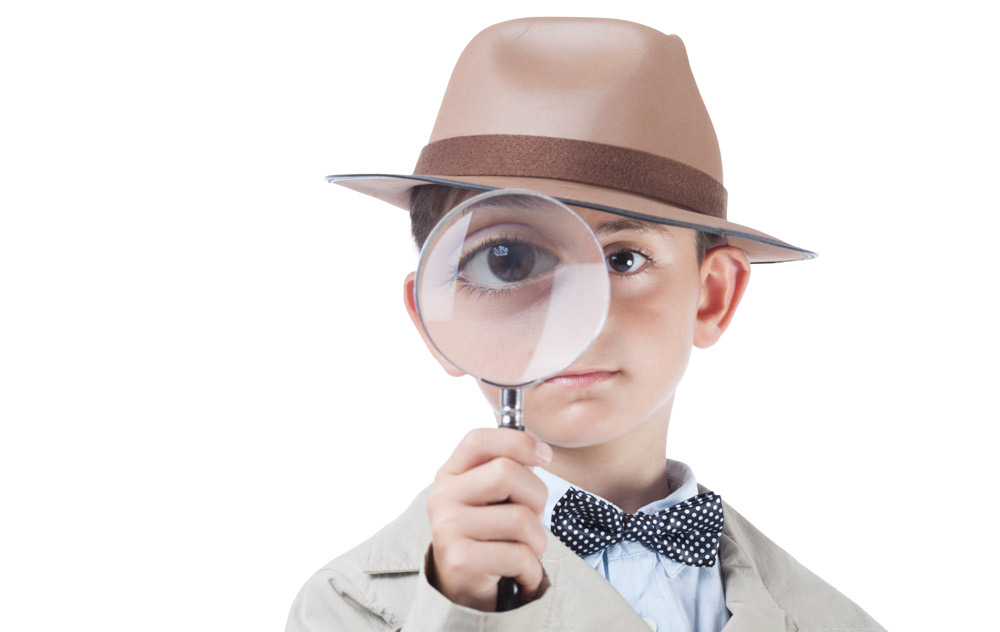 Ages 5 to 10
Create a new spy identity, don a disguise, test your memory and stealth skills, and challenge your friends on an action-packed espionage obstacle course.
Can you keep a secret? You'll have to if you want to be a successfully sneaky spy during this action-packed party! You and your friends will create unique spy identities by choosing aliases and donning disguises, then make fake passports, complete with photo, that you can keep as souvenirs. We'll measure your ability to retain information with a memory challenge — the best spies have a photographic memory — and see how stealthy you can be in a game of Guard Dog . Discover your spy potential as you form teams to pick locks, tackle the ultimate espionage obstacle course, and a "laser maze" to test your agility. Along the way, you'll learn about the exciting history of espionage in Canada — including the mysterious Camp X, where top spies and saboteurs were rumoured to train during the Second World War.
DIY Party

Ages 5 to 12
Looking for a place to hold your child's birthday party? Book a "do-it-yourself" party at the Canadian War Museum. The DIY Party includes Museum admission (10 kids, 2 adults), and one hour of free time in one the Museum's party rooms. A great option for parents looking to plan their own activities!