The Canadian War Museum is a renowned cultural institution that hosts a wide range of events each year. With its bold and modern architectural features, outstanding collections and world-class rental facilities, the Museum is certain to leave a positive and lasting impression of your special event.
Whether you are planning an intimate banquet, cocktail reception, conference, meeting or even a dream wedding, your guests are sure to enjoy an unforgettable experience. Options include the LeBreton Gallery — a large, open space featuring one of the world's most extensive collections of military technology — and the multifunctional Barney Danson Theatre.
Catering Services
The Museum offers catering choices for your event. These caterers, featured on our Approved Caterers List, are familiar with the Museum's logistics for events.
Your sales executive can provide a condensed version and provide recommendations on the best caterers to approach, depending on the type of event you are planning and your needs.
My Catering Group
We know the business, and we know it well. We understand the keen attention to detail, planning, organizing, and energy required to pull off a successful event. We make sure we understand the big picture and bring in the perfect resources to take our events to the next level. We pride ourselves on hiring the best chefs, sourcing the best ingredients, using the best equipment, and servicing the event with knowledgeable and friendly staff. We strive to be modern and have a pulse on the top venues, food selections, and event-planning techniques to make sure your event is a hit. Whether big or small, we always make sure that events are a great success, with each detail given the care and attention it deserves. Our goal is always to ensure that our clients feel like guests at their own events.
Email: events@mycateringgroup.com
Website: https://www.mycateringgroup.com/ottawa-catering
Banquets Menu: https://www.mycateringgroup.com/menu-1
Meeting and Corporate Event Menu: https://www.warmuseum.ca/wp-content/uploads/2023/05/my-catering-group-menu-meetings.pdf
Les Flavoureux Traiteur Gourmet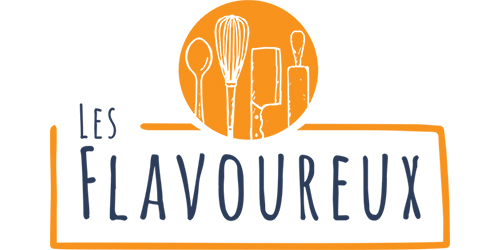 This is no time where the usual is suitable! Les Flavoureux Gourmet Catering will contribute to the success of your wedding, convention, or meeting by offering varied, refreshing, and healthy menus along with refined presentations. Our administrative department will also meet your expectations with a professional, courteous support and follow-ups always carried out with the greatest celerity.
Email: info@flavoureux.com
Website: https://www.flavoureux.com/?lang=en
L'Indocile

L'Indocile: the key to the success of your event in the Ottawa-Gatineau region.
Whether for a wedding, a banquet, a business meeting or simply for a meal with friends, we have the package that will meet your needs.
Email: traiteur@lindocile.com
Website: https://www.lindocile.com/en/catering
National Arts Centre

The National Arts Centre is premier caterer in Ottawa for the special events in your life; an enchanting wedding, an innovative business meeting or conference, a corporate dinner party, Gala cocktail reception or family gathering. Our creative culinary team and attentive bilingual staff are leaders in the nation's capital. Our internationally staffed team excel in customized menus and protocol service.
Email: meetingsandevents@nac-cna.ca
Website: https://nac-cna.ca/en/meetings
Westin Ottawa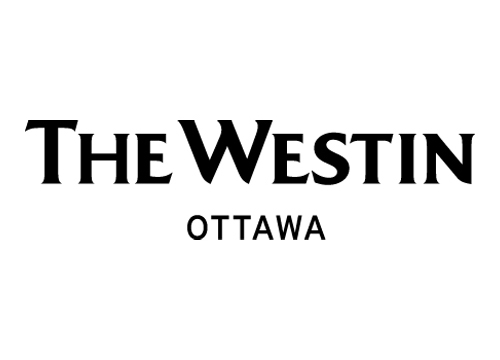 Host an inspiring event with catering from The Westin Ottawa. Our experienced culinary team will work with you to design a menu that infuses local flavours and seasonal produce to keep your guests excited. We are happy to customize menu selections that fit seamlessly into your event plan. Each meal is prepared in our dedicated conference kitchen, with our catering manager serving as your point person before, during, and after your event.
The culinary and service teams at The Westin Ottawa are uniquely qualified to deliver the outstanding quality that your event deserves.
Email: ottawa.sales@westin.com
Menu: https://www.marriott.com/marriottassets/marriott/DENWW/PDF/denww.pdf-eventsmenu1.pdf
Request for Information
For more information, please contact our Facility Rentals office at: 819-776-7018 or banquets@warmuseum.ca.